Custom Challenge Coins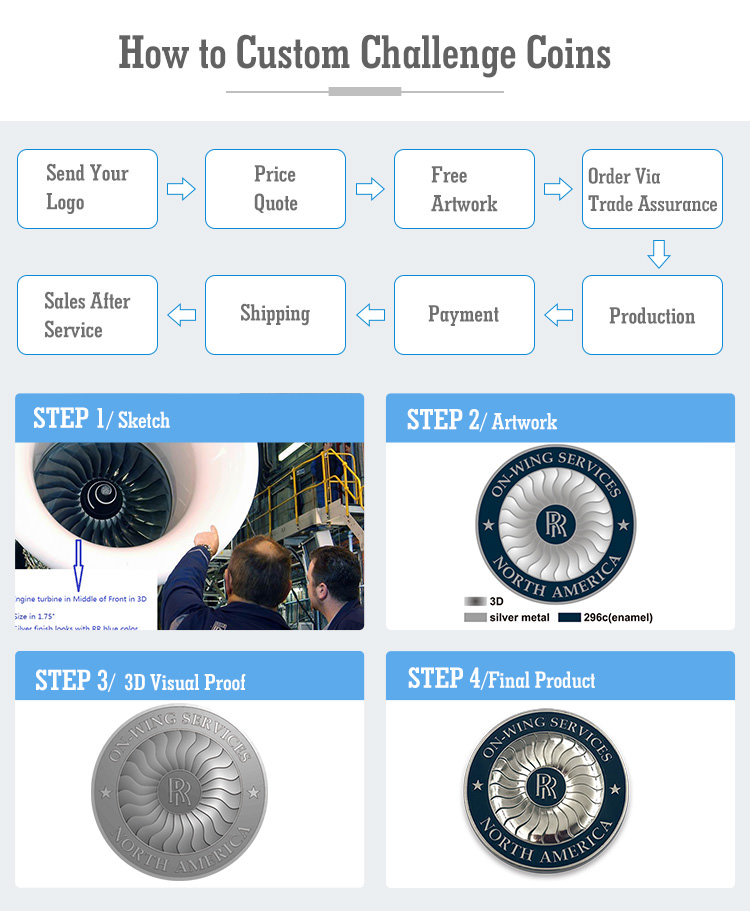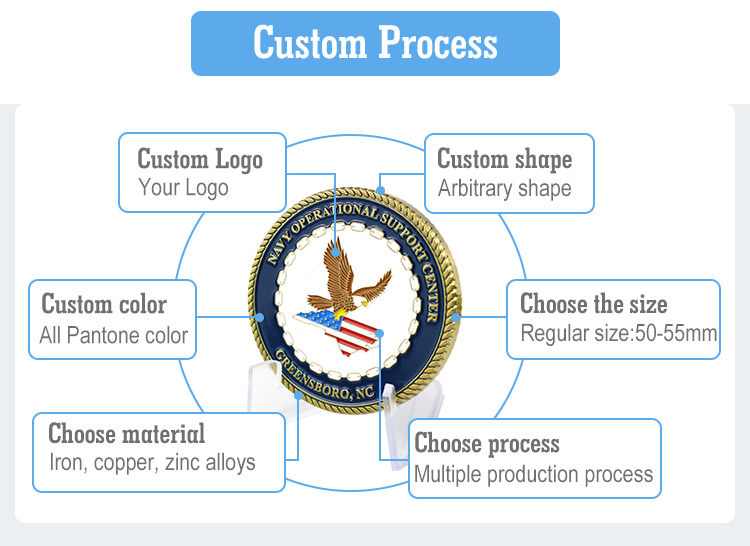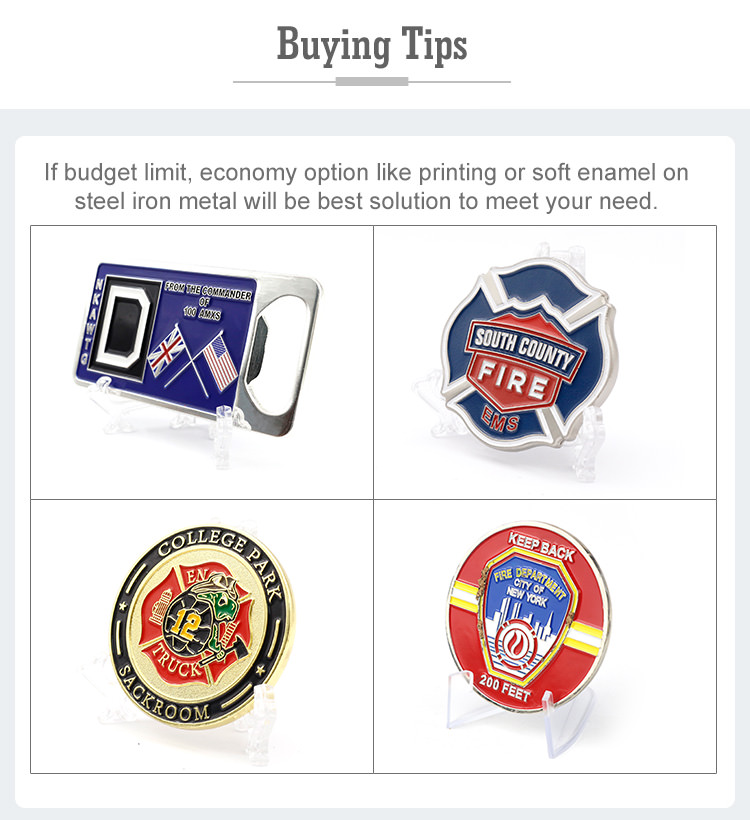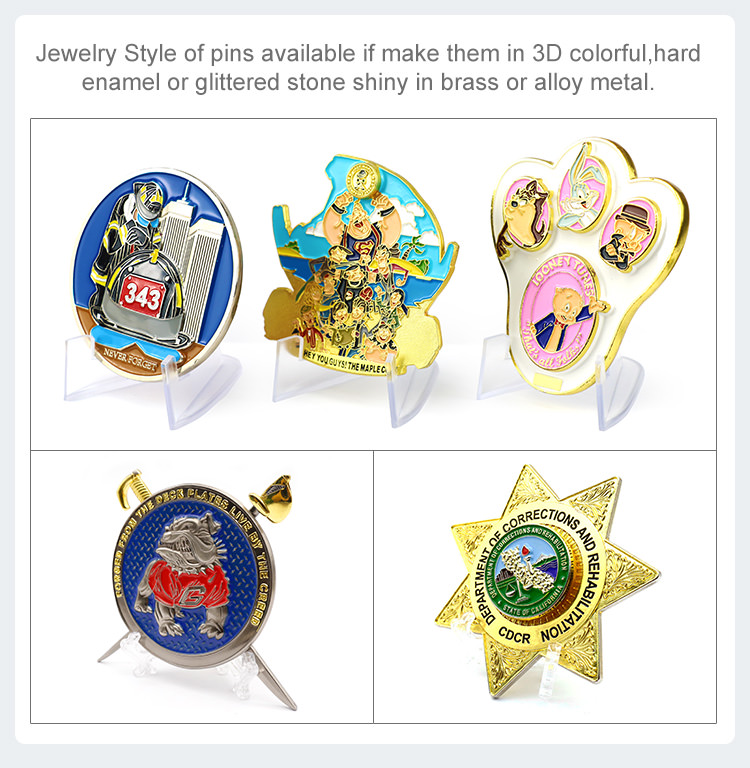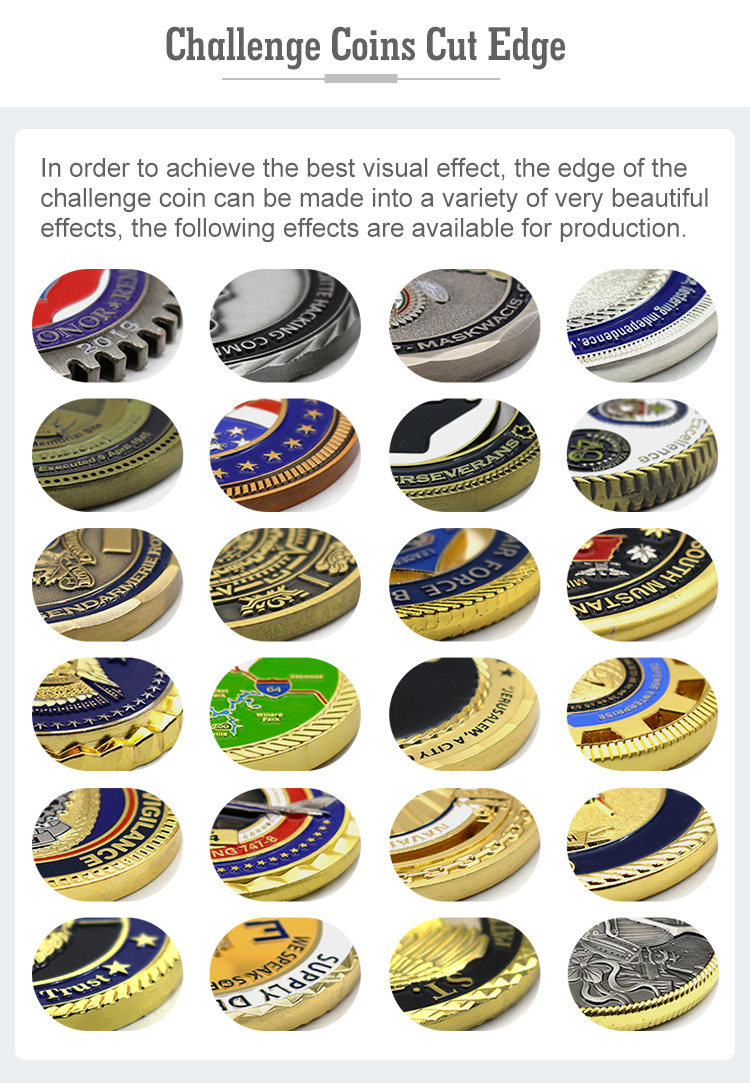 Challenge coins are good choice for a wide range of organizations like official law enforcement, military, cooperates and clubs , even for a great history moment. These challenge coins are available in many different designs, KD CRAFT has been custom made top-quality challenge coins since 2008 for clients across the globally customers. We keep striving to meet the needs of customers and help them craft a coin from FREE ARTWORK to a good finish challenge coins, which will bring back great memories and create value for the end users.
If you want to know more information about challenge coins,please feel free send us a quote.